Most people want to make a difference in the world. But when their contribution is blocked because of fear, lack of clarity, or indecision, they feel frustrated and life is no longer an adventure. 
Birch Rise Coaching Courses helps clarify your direction, understand what is holding you back, and take decisive action so your unique contribution can impact the world.
"Sarah is a powerful encourager and coach. She helped me knock out so many things that were standing my way. With her at my side I grew in confidence, ideas, and follow-through!"
- Kitri Walker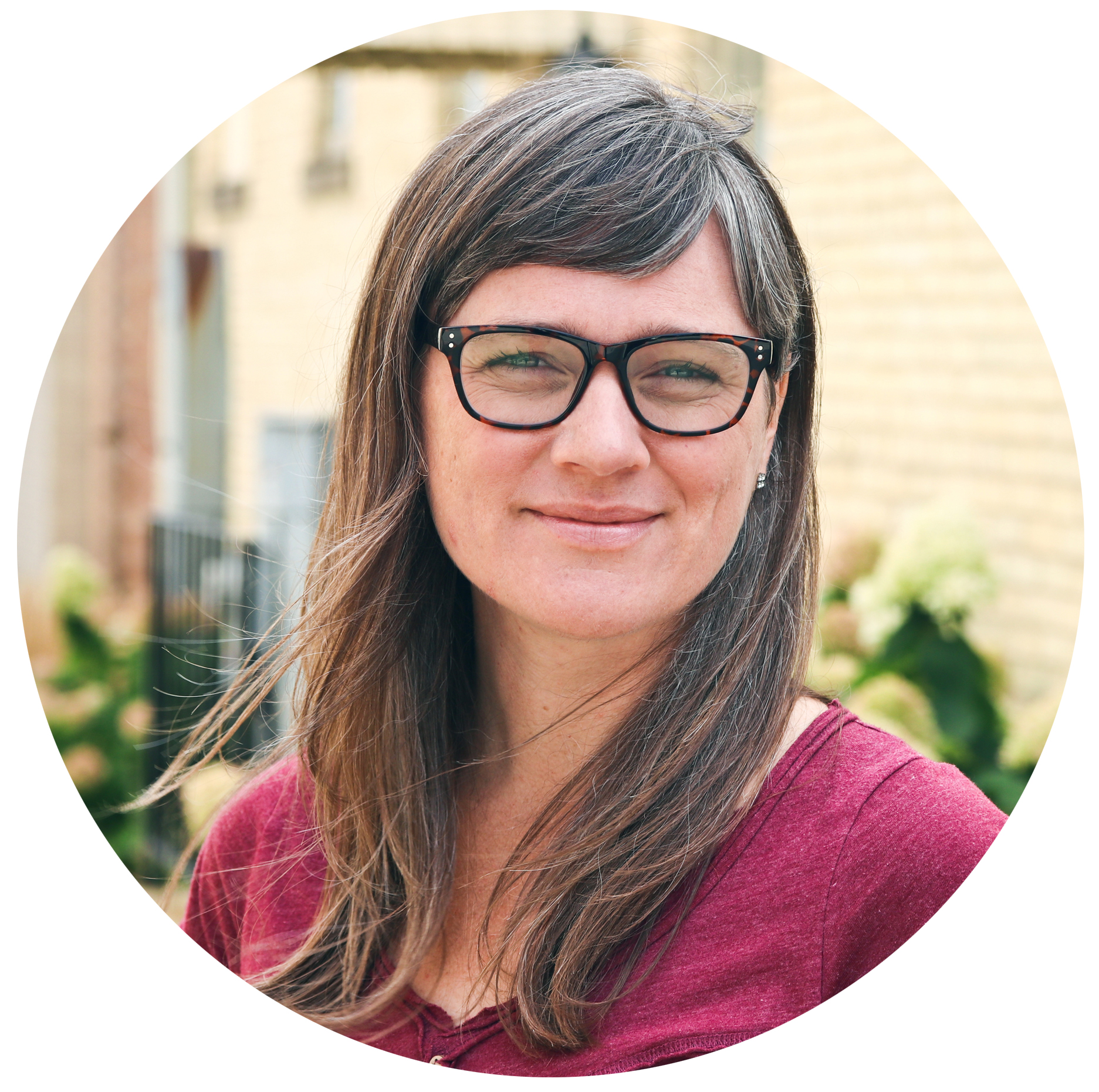 Having worked in the non-profit world for over 20 years and helping numerous individuals and organizations turn their visions into reality, I realized there is no greater joy than to see each person fully activated in their unique mission. I became a Certified Professional Life Coach through Christian Coach Institute and founded Birch Rise Coaching.
I help people clarify their direction, outsmart their fears, and take decisive action so their unique and contribution can impact the world.