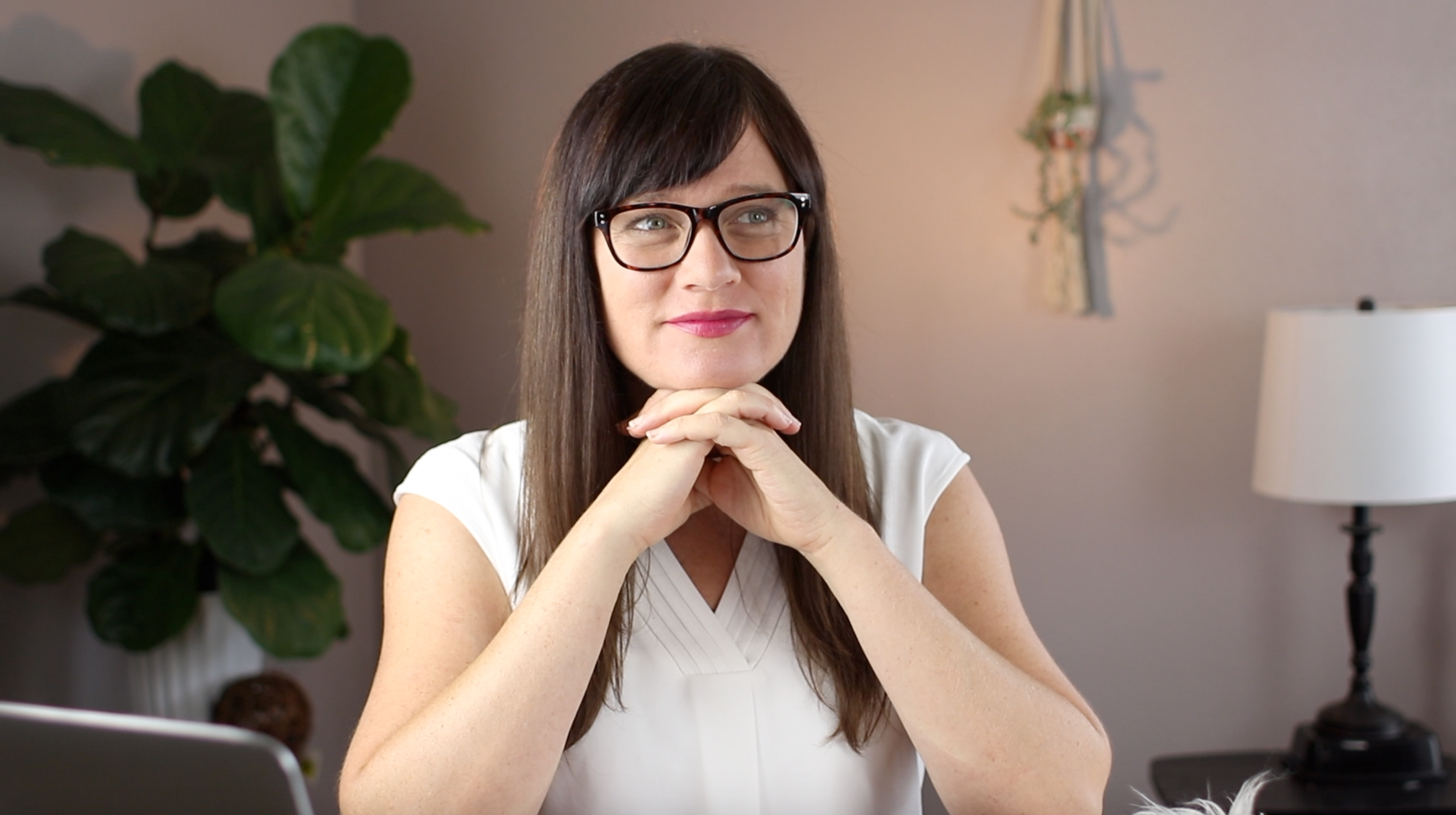 Are you ready to love your work?
You were given a set of incredible strengths that are meant to change the world. When we neglect our strengths or loose sight of a greater mission, life can feel dull or depressing.
On these walks, you will create a plan to connect your strengths to a greater mission and bravely expand what is good in your place of influence.
When you do this life can become a fulfilling adventure.
If you're ready, let's begin!
-Sarah Bultman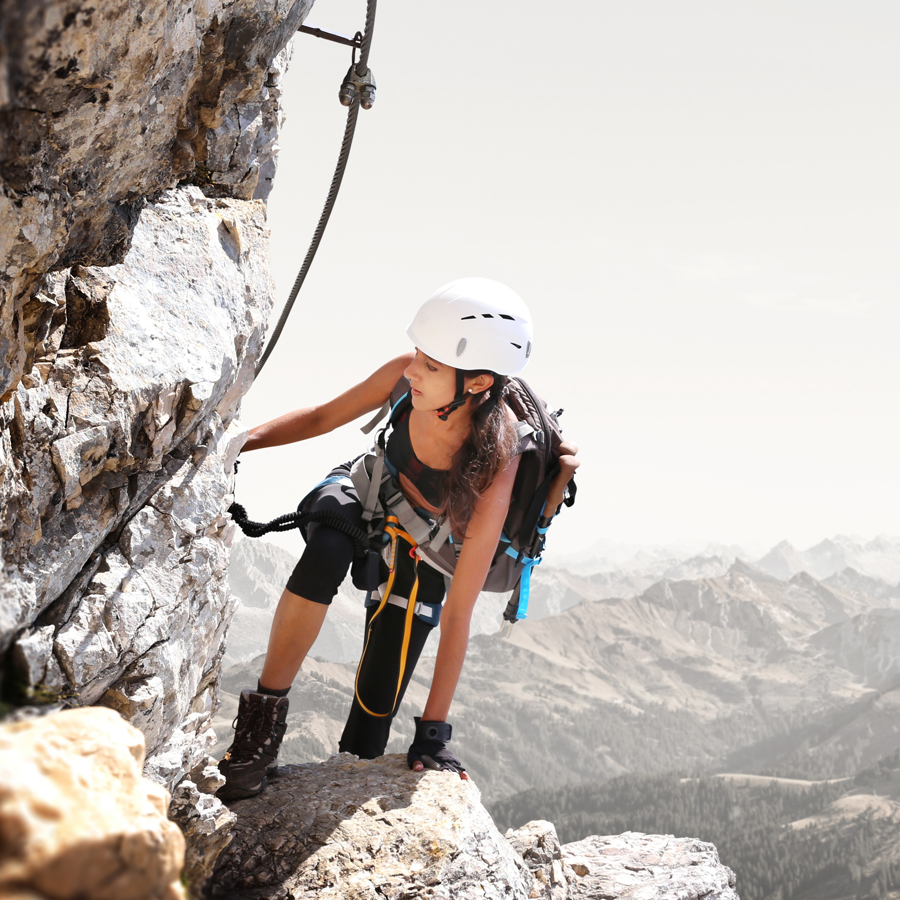 WALK 1
ENGAGE YOUR STRENGTHS
Research shows that identifying and using our strengths increases not only quality of life, but also our productivity and job fulfillment.
You will begin to discover your strengths and make a plan to invest in them during this walk.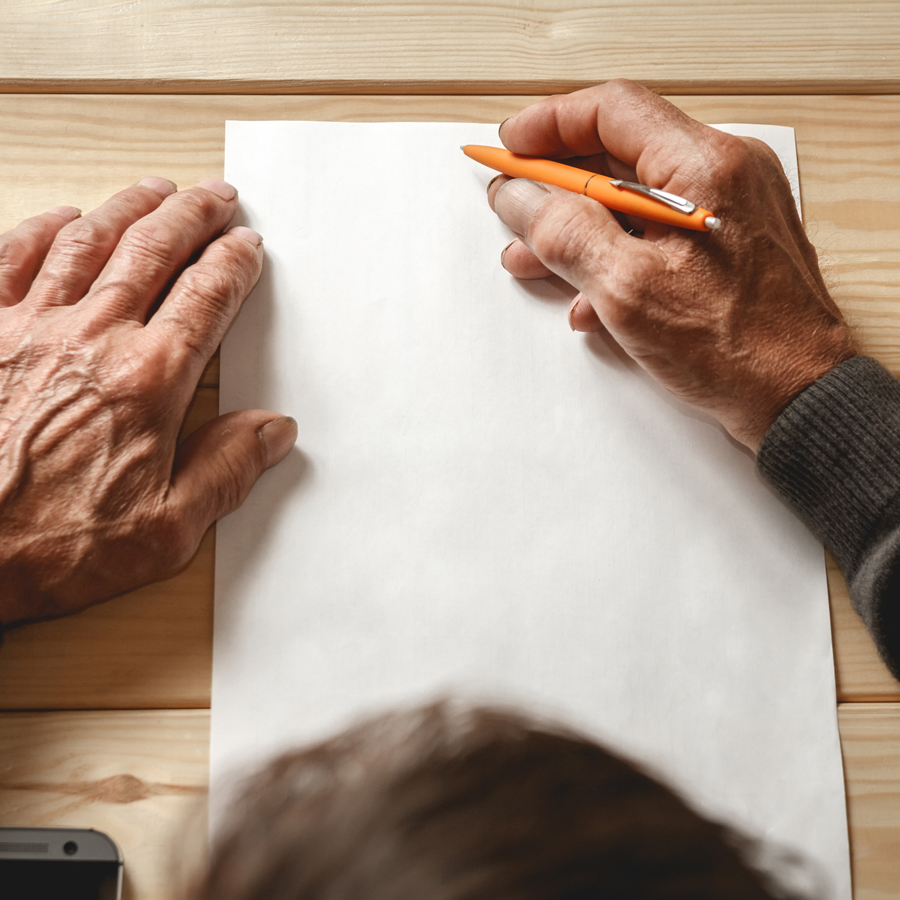 WALK 2
DEFINE YOUR MISSION
If you don't know what you're aiming for you will never get there. On this walk you will use your strengths to create a greater mission that will guide your every-day work. You will come away with a plan to begin applying your unique strengths in a focused and impactful way.
What we focus on grows.
When we intentionally focus on the good we have, and the good we hope to see, we partner with God to expand it in our environment. While complaining seems to be a natural response to a difficult situation it often reveals a victim mentality that keeps us stuck. This walk will give you a plan of intentional actions and brave requests to leave your internal victim behind and expand the good in your current position.
The Growth Walk Format
Walking increases blood flow to the brain and activates creative thinking.
On each walk you will be guided to think about new actions and create a simple, yet powerful, plan to implement moving forward.
Your walks will be delivered to you once a week for three weeks.
Each walk will take 25-30 minutes to complete and will included a period of listening and writing. Before you begin, think of a stopping point or set aside time to write after you complete your walk.
Example Curriculum
Available in days

days after you enroll

Walk 1 - Week 1: Strengths
Available in days

days after you enroll

Walk 2 - Week 2: Mission
Available in days

days after you enroll

Walk 3 - Week 3: Expand Good