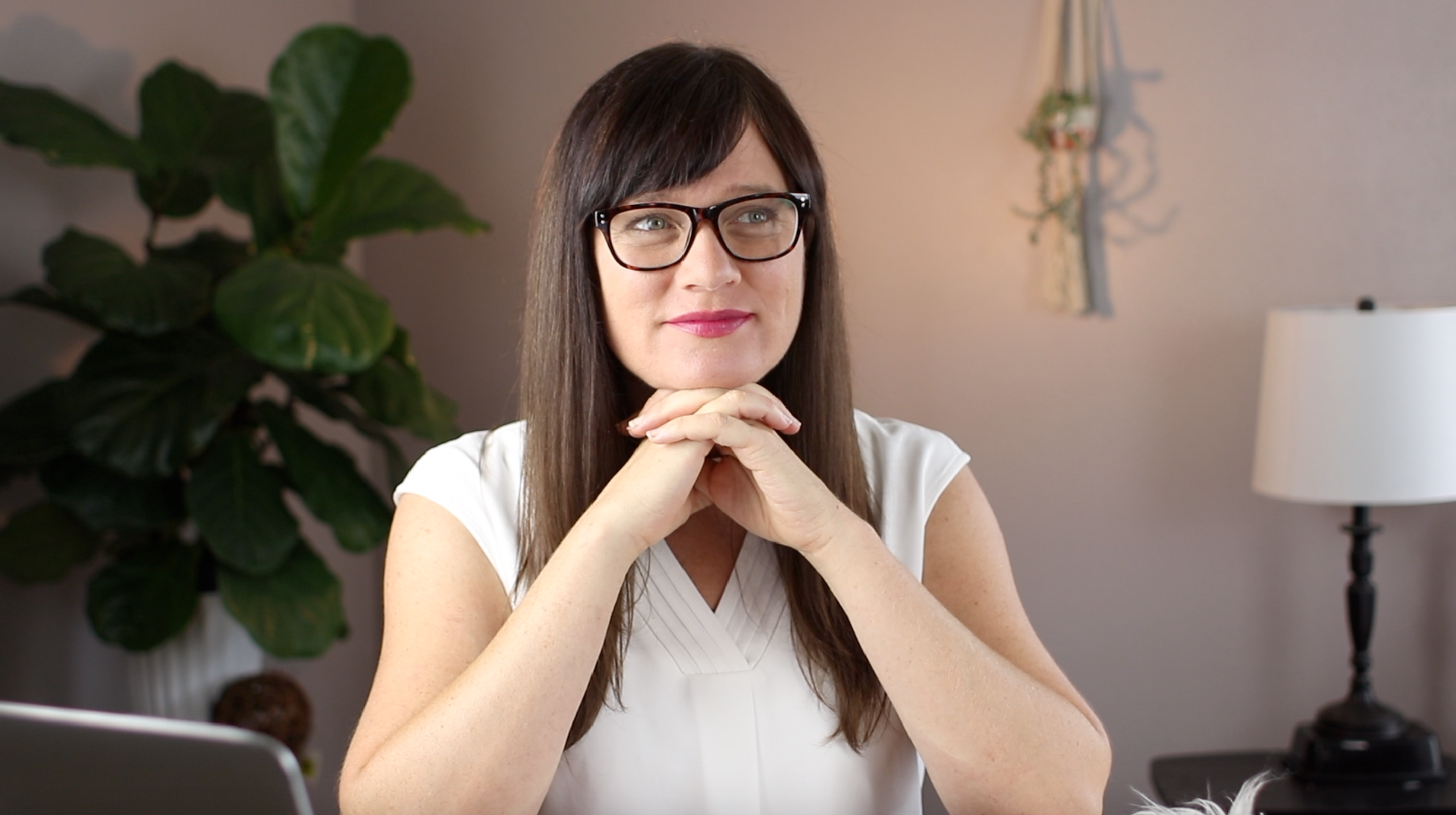 Identify personalized growth opportunities.
When life gets messy we have two choices. Let the waves crash over us and try to survive, or leverage the enormous growth opportunities the waves provide and ride them to a new place in our lives.
These Growth Walks will help you discover personalized growth opportunities in difficult seasons.
How do the walks work?
Walking increases blood flow to the brain and activates creative thinking.
On each walk you will be guided to think deeply about your current situation and prayerfully list potential actions. You will choose and create a simple, yet powerful plan for moving forward.
Each walk will take 25-30 minutes to complete and will included a period of listening and writing. Before you begin, think of a stopping point or set aside time to write after you complete your walk.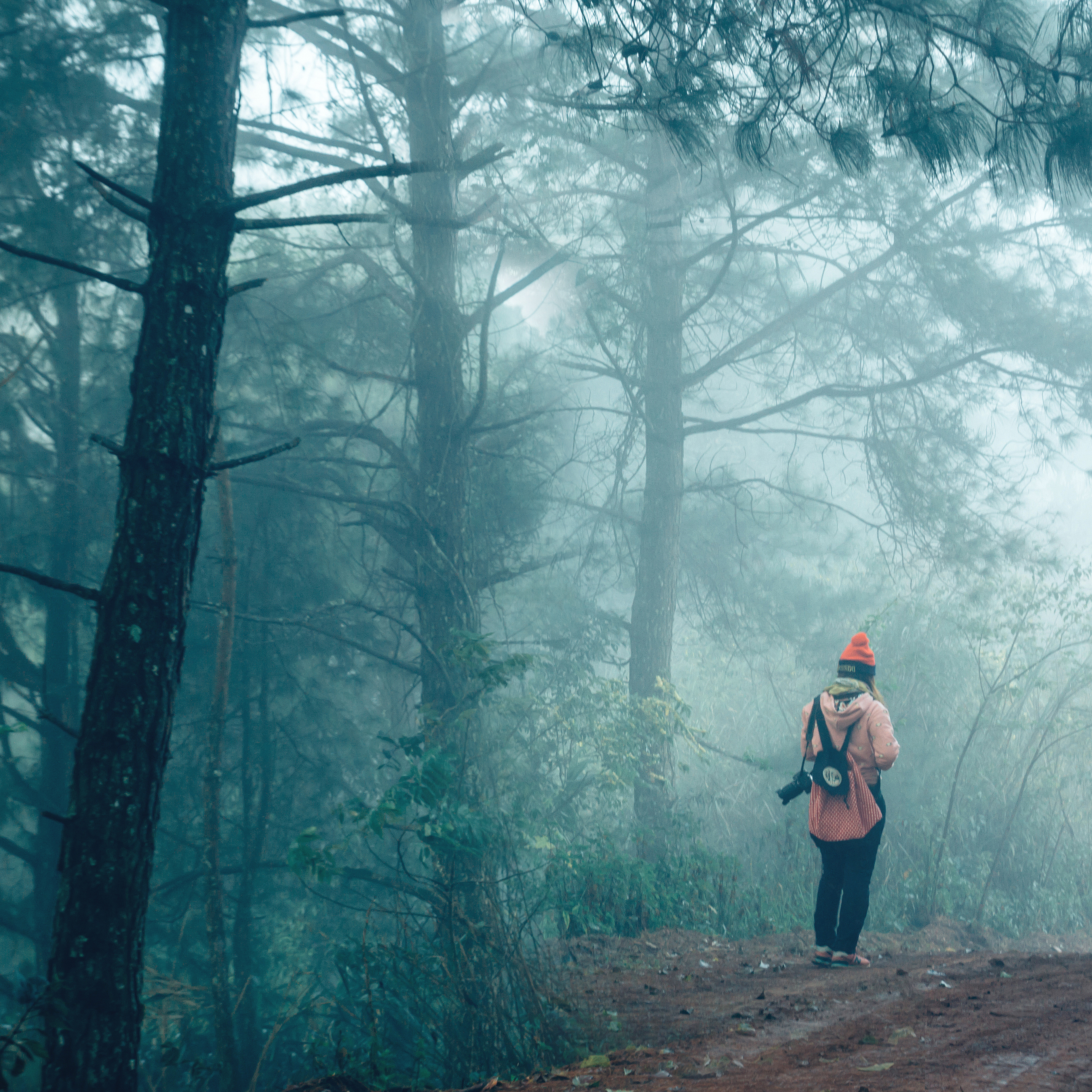 Addressing our Fears
It is difficult to grow when our mind is clouded by worry and fear. In this walk you will identify your fears, look at what you can do about them and make a plan for bold action.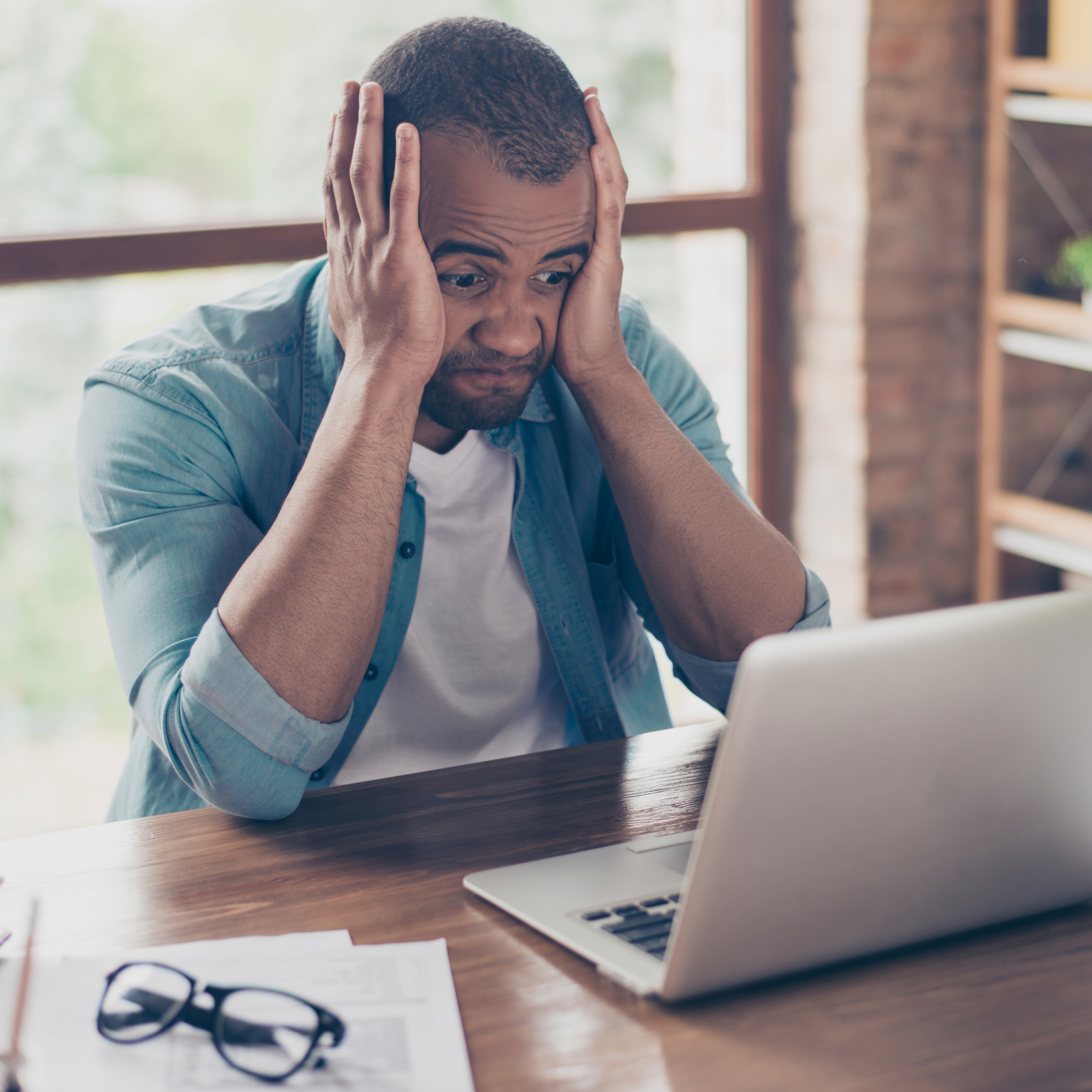 Changing Pressure to Growth
We often resent the pressure felt in difficult seasons, but when we stop to look below the pressure there is often something very specific waiting to grow. Identifying and choosing positive growth through pressure will transform your experience.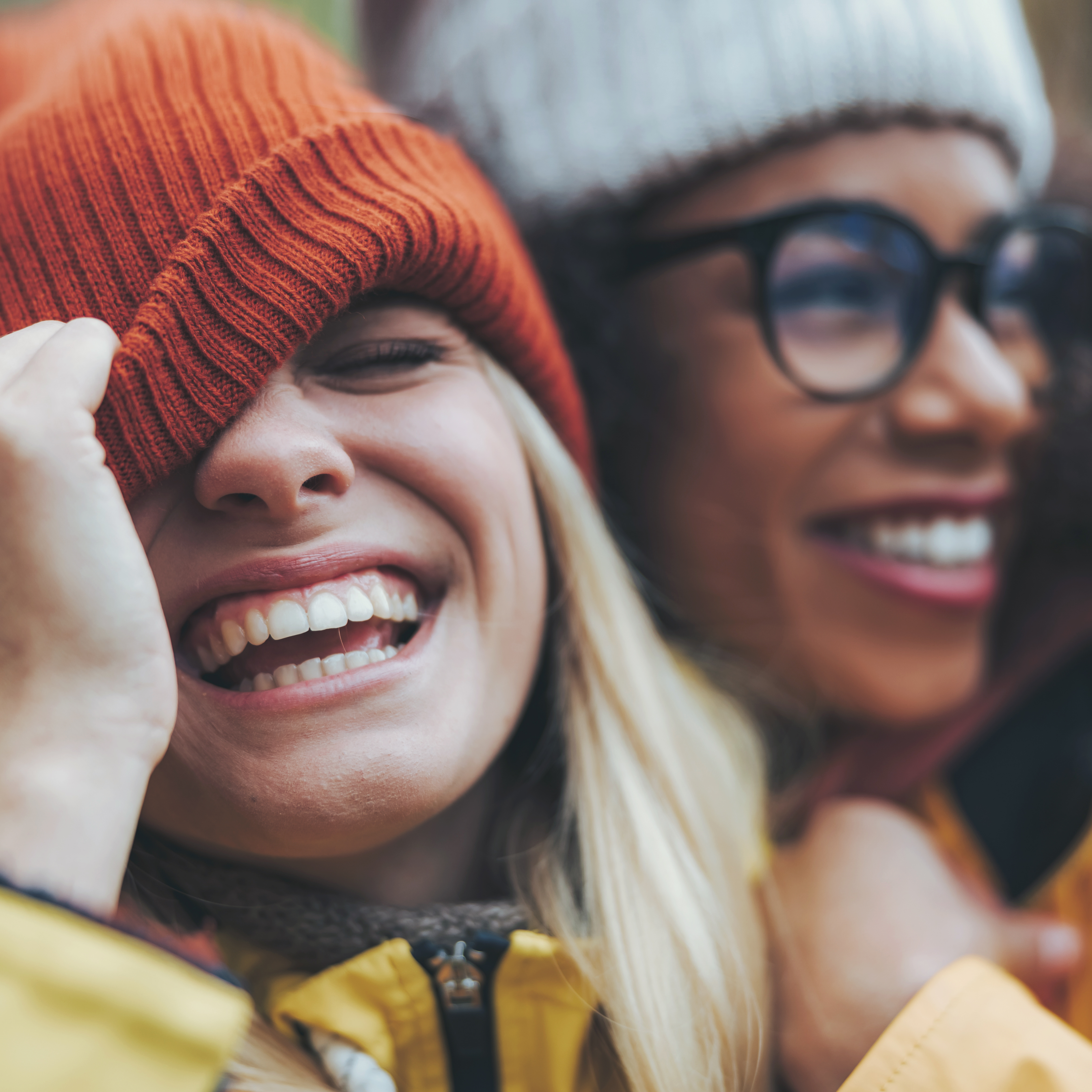 Expansion and Joy
In challenging situations it is normal to just grit our teeth and bear it. But God's love compels us to receive His goodness in every season. When we stop to realize what brings us joy and make time for it in difficult seasons we enter into a crowning step of growth.
Example Curriculum
Available in days

days after you enroll

Walk 1 - Week 1: Fears
Available in days

days after you enroll

Walk 2 - Week 2: Pressure
Available in days

days after you enroll

Walk 3 - Week 3: Expansion